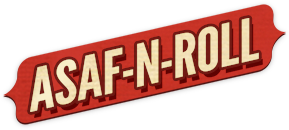 Check availability for 2015 summer tour
There's a first time for everything...
# First time in
ZAGREB
This city really made me feel like a ROCKSTAR. Full of people, great vibe and even belly dancers!!!!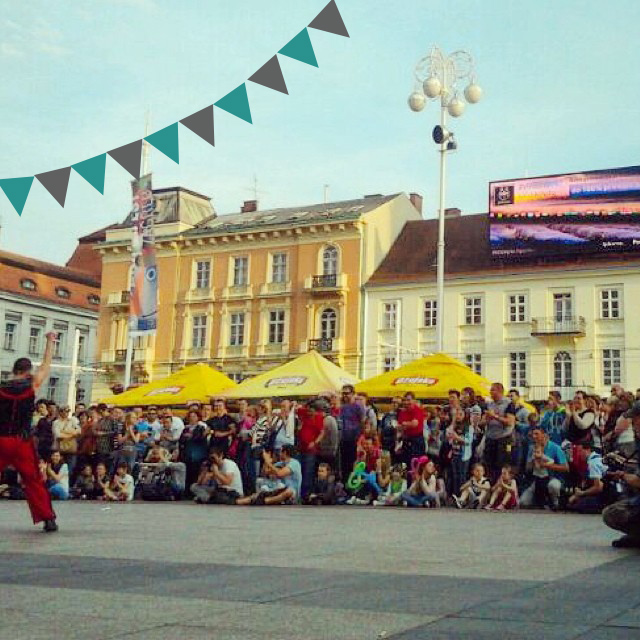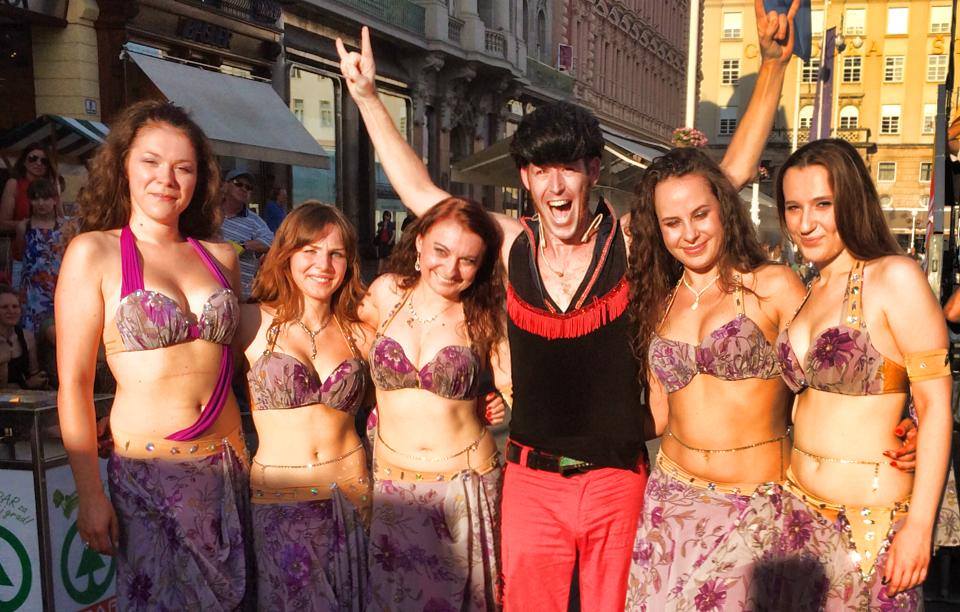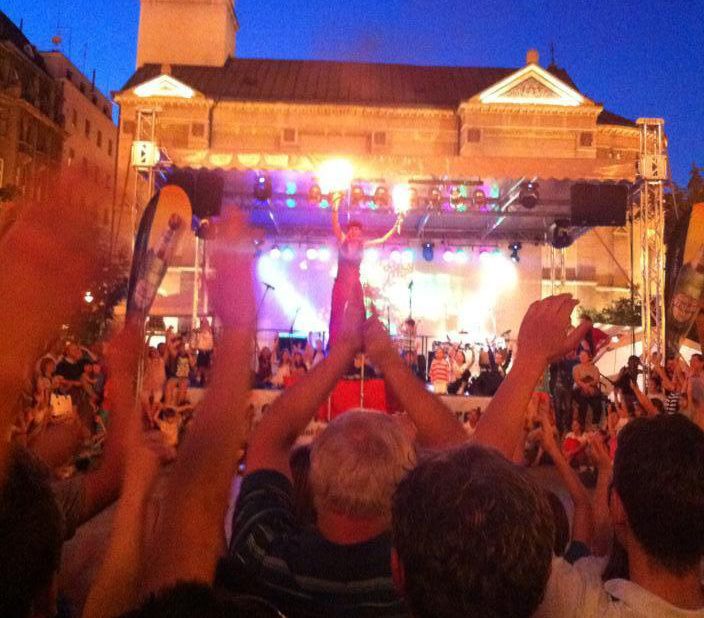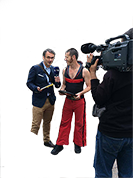 # First ever
FLAMING GUITARS
This year I upgraded the COOLNESS of my show using my handmade flaming guitars. I love a new idea that comes to life.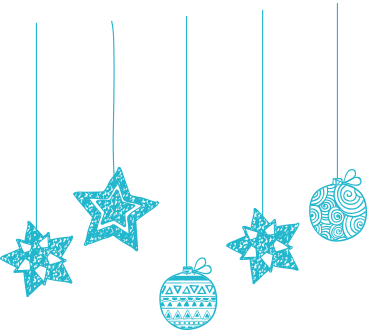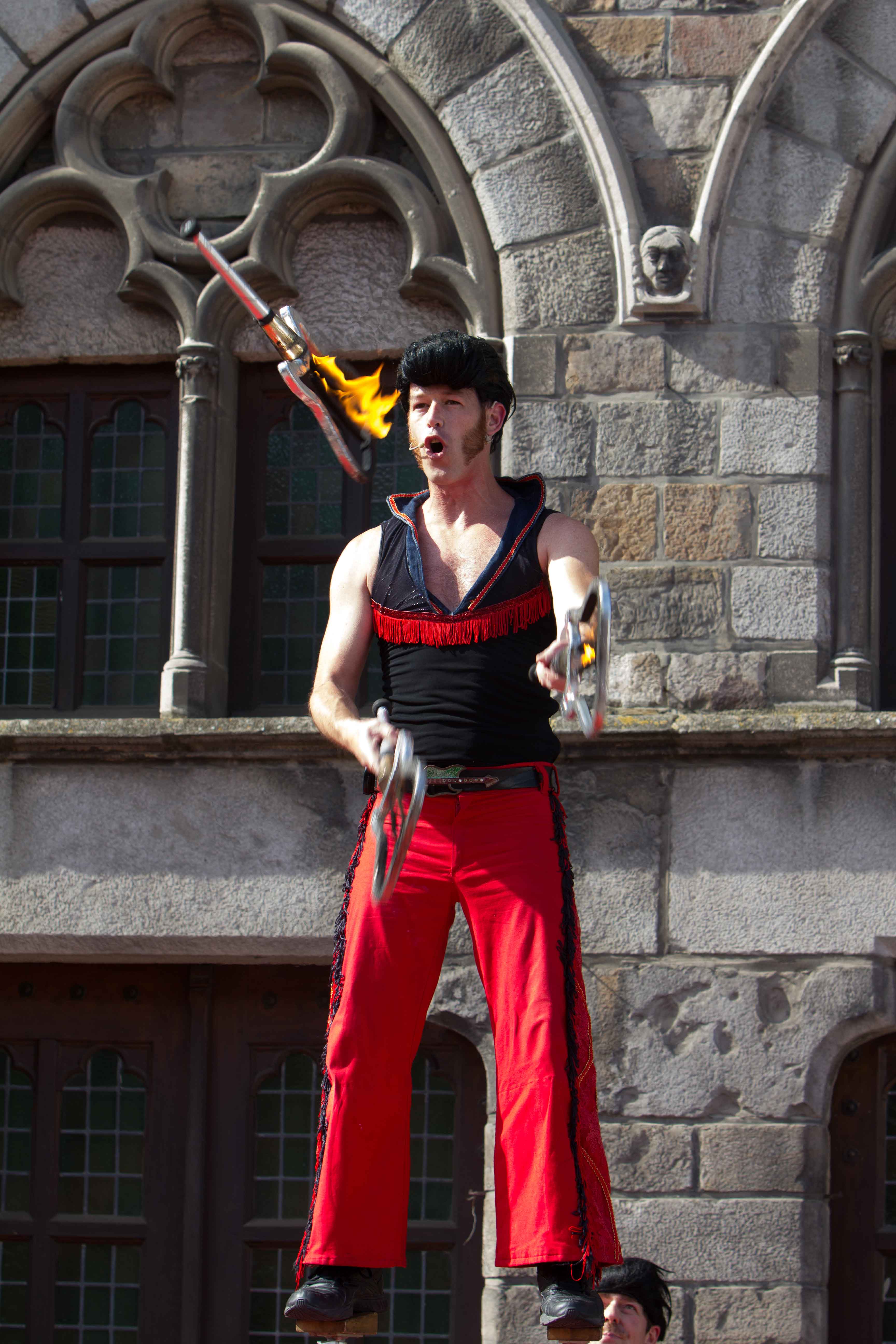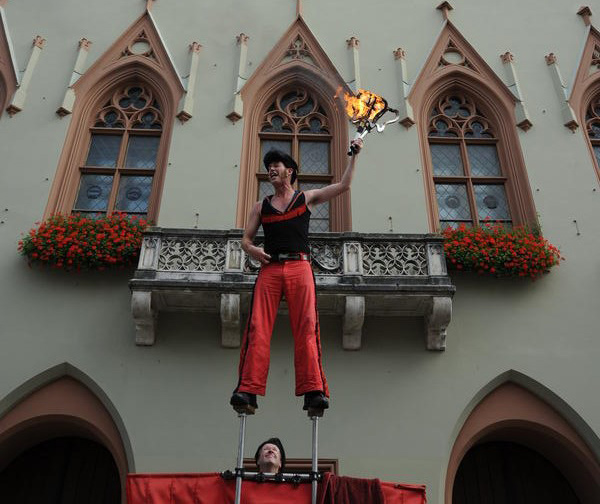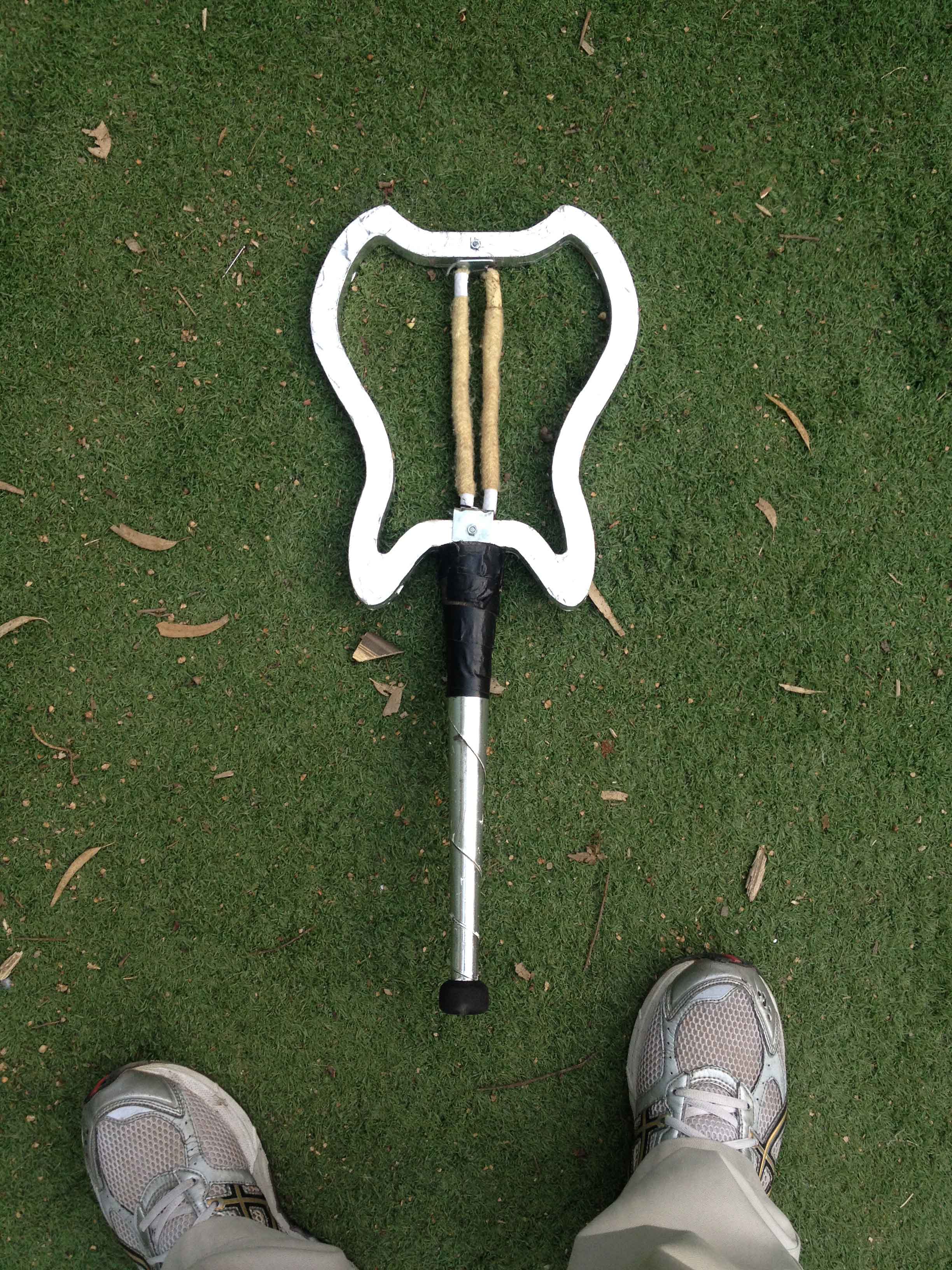 # First time in
KLEINSFEST HANNOVER
Fun days, funny people, beautiful shows in these amazing gardens...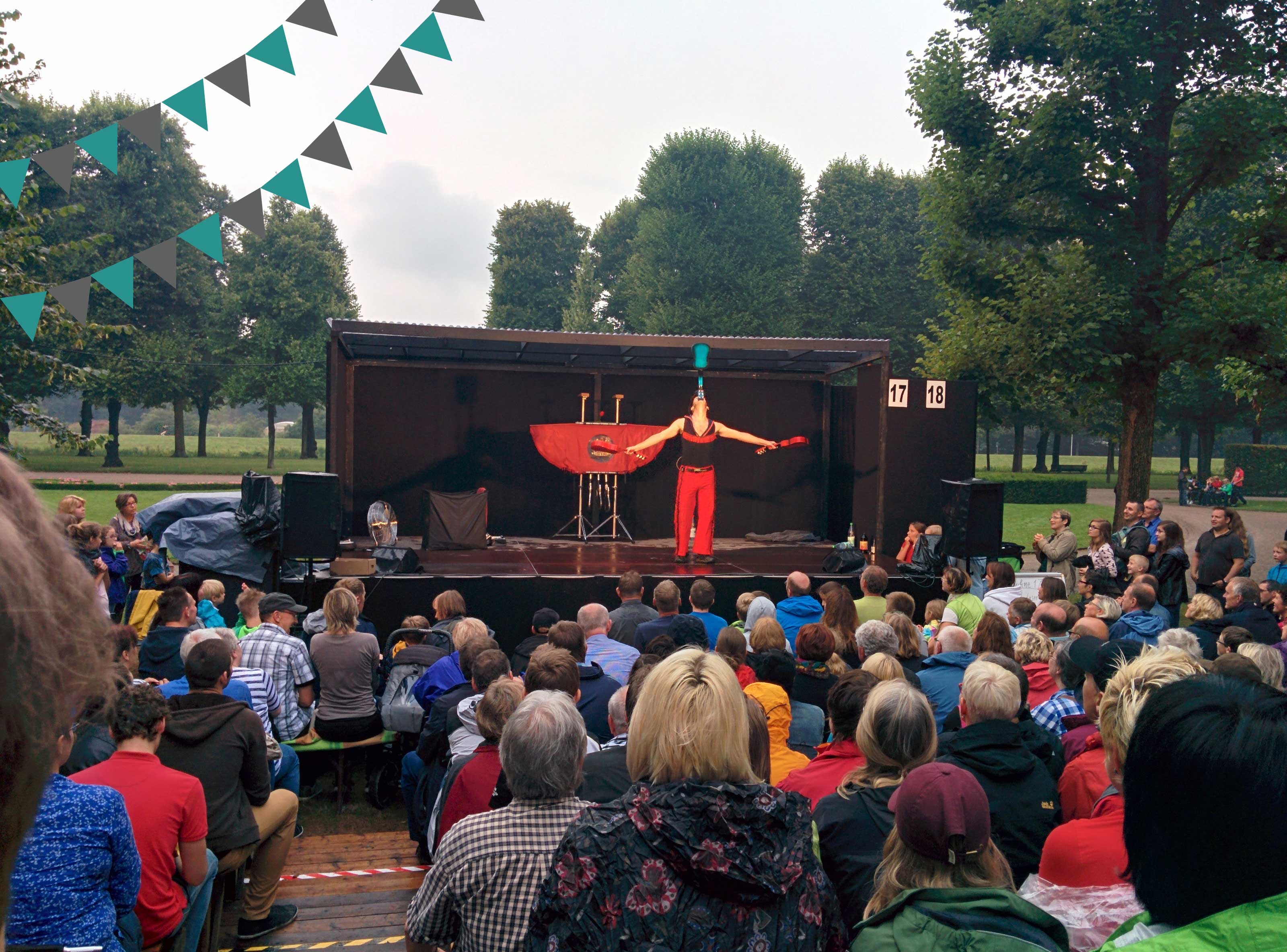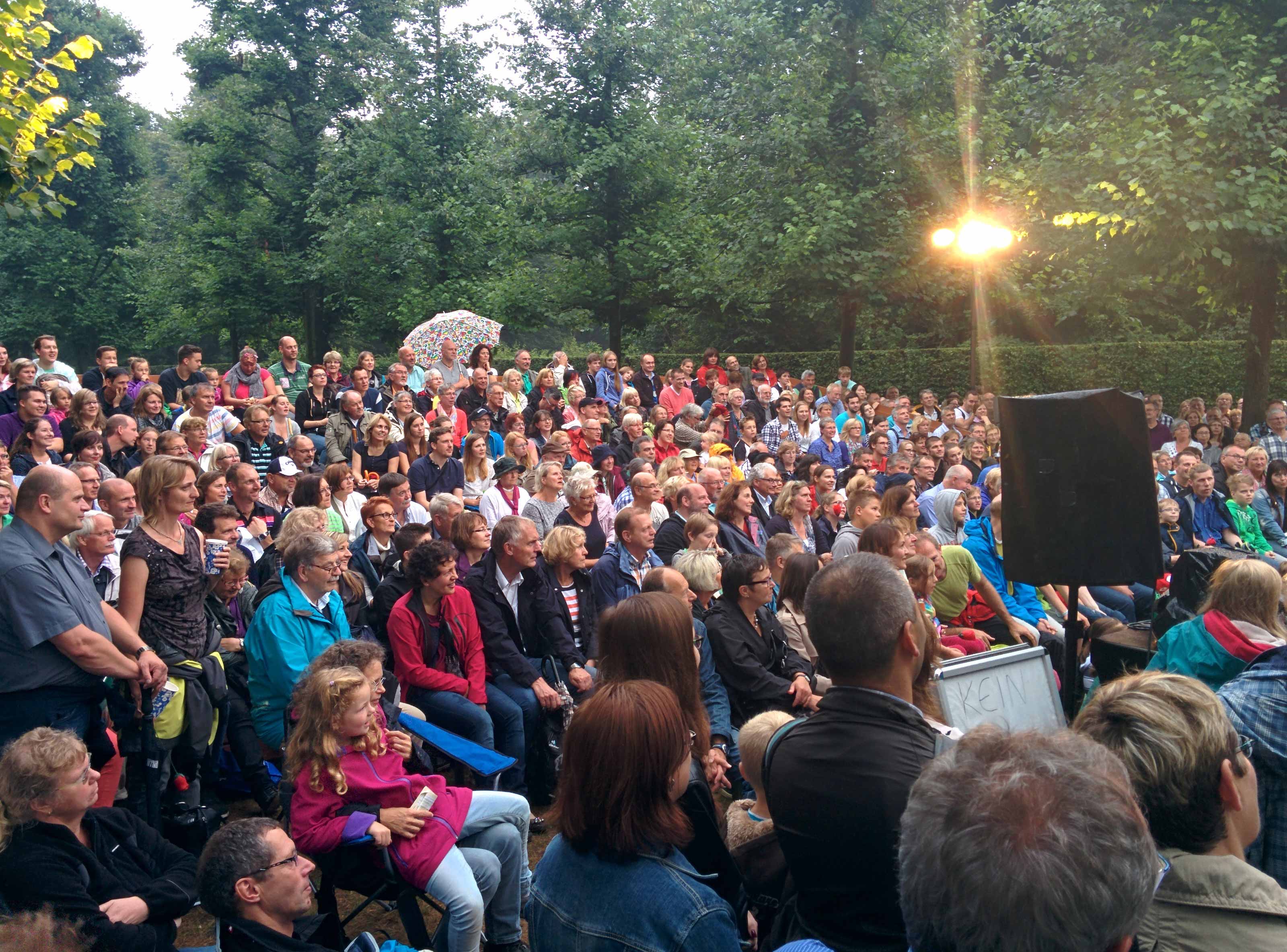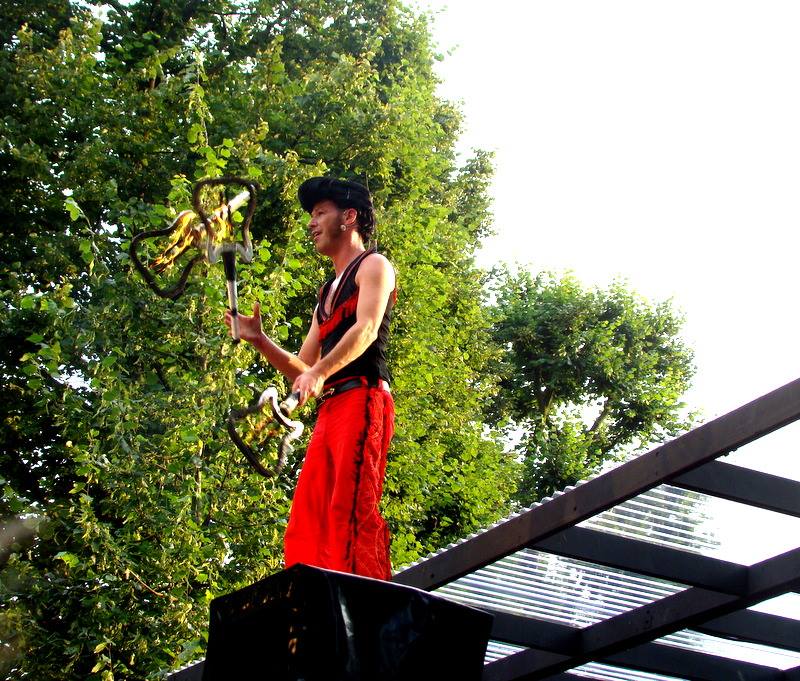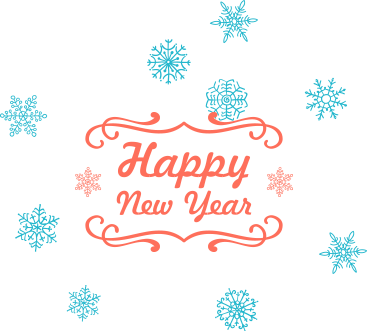 # Smallest stage
BIGGEST PICTURE
Both in the same festival. Looking for a dry spot I did my show on three steps with angels on my shoulders.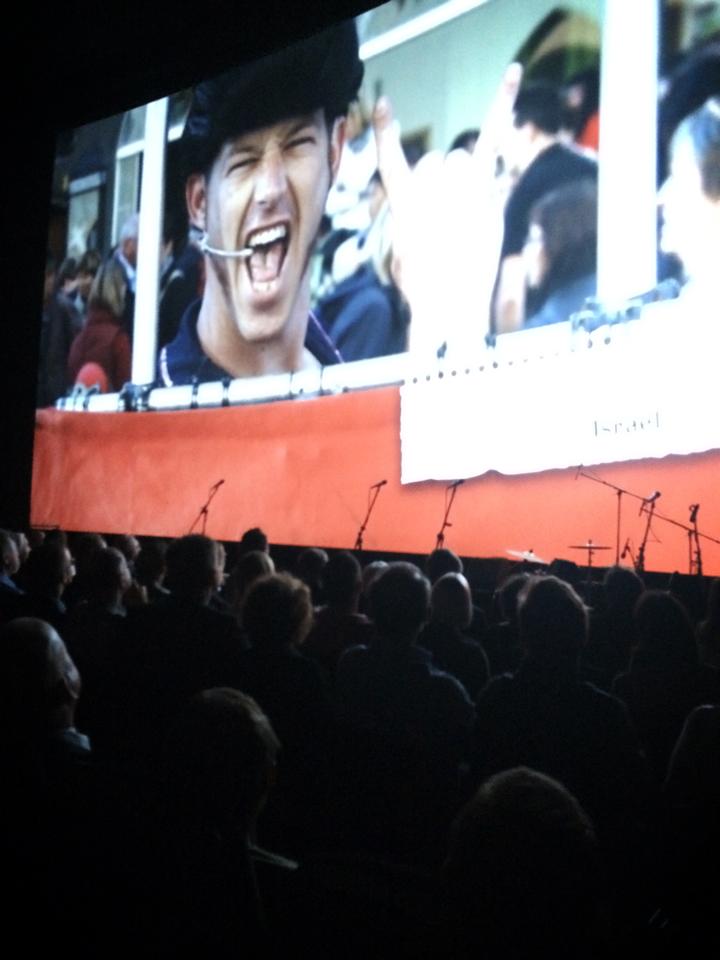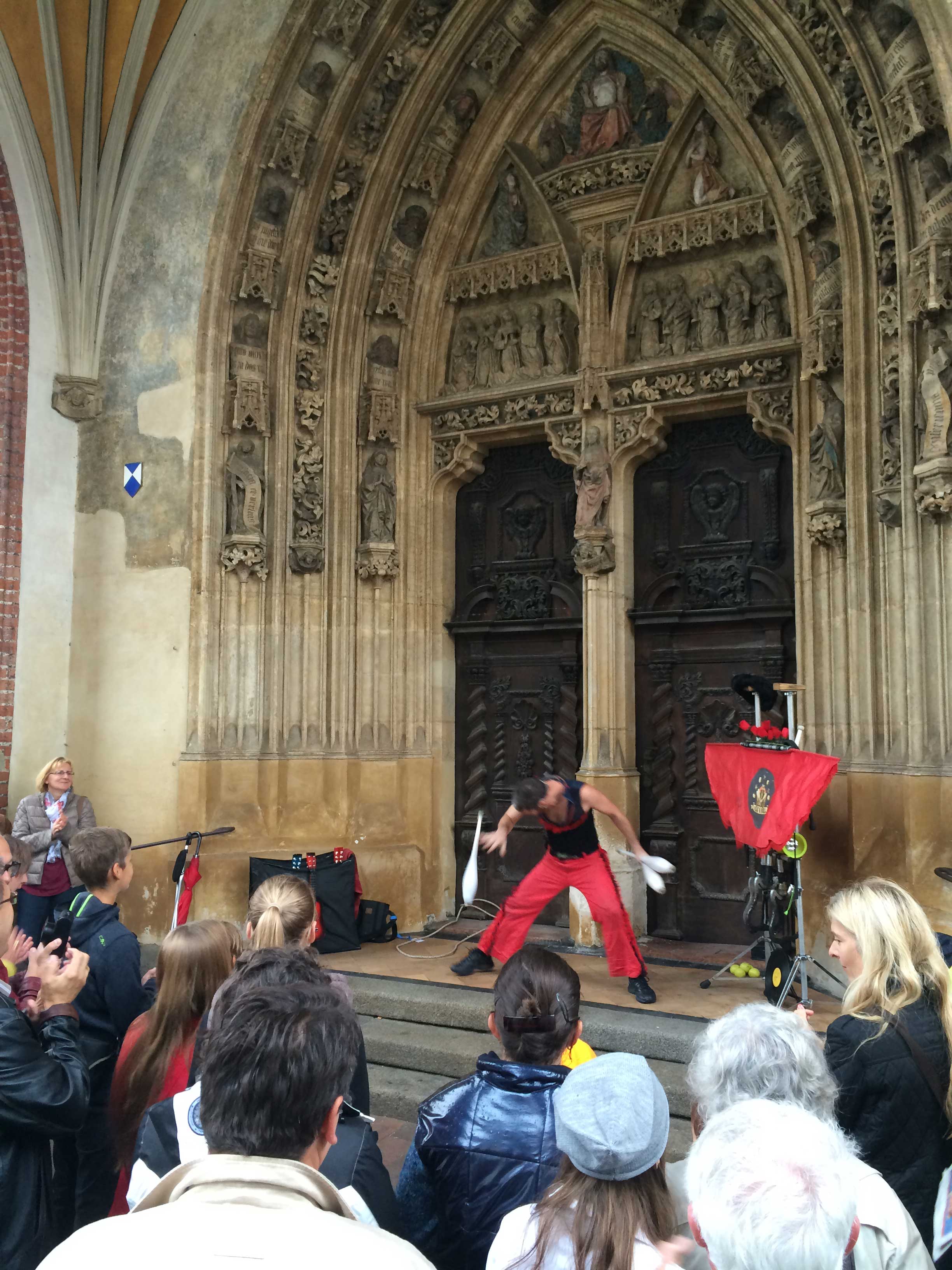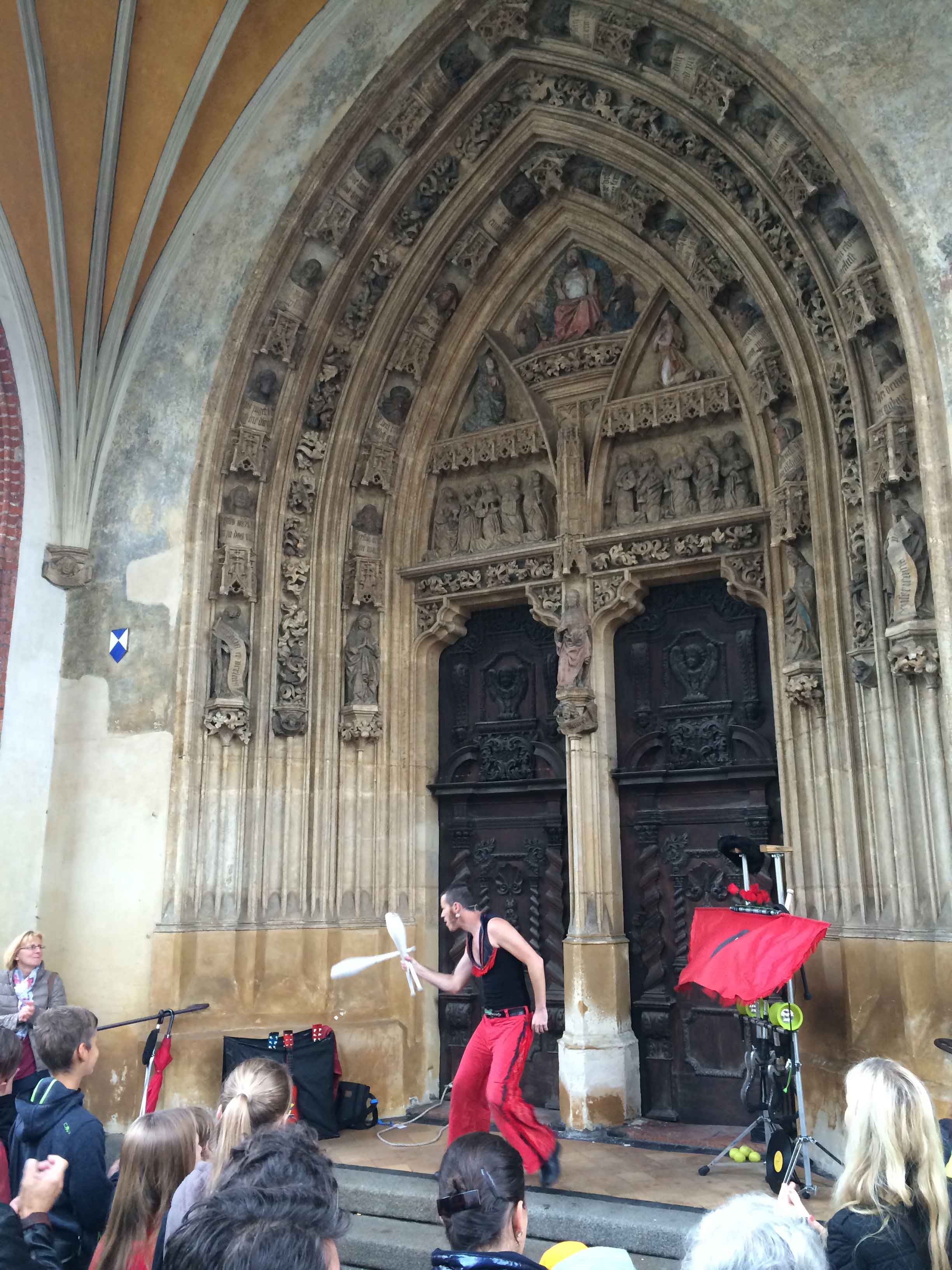 # First vinyl to have
MELTED IN A SHOW
It was so Hot in Eilat this year that my records started to melt down during a show.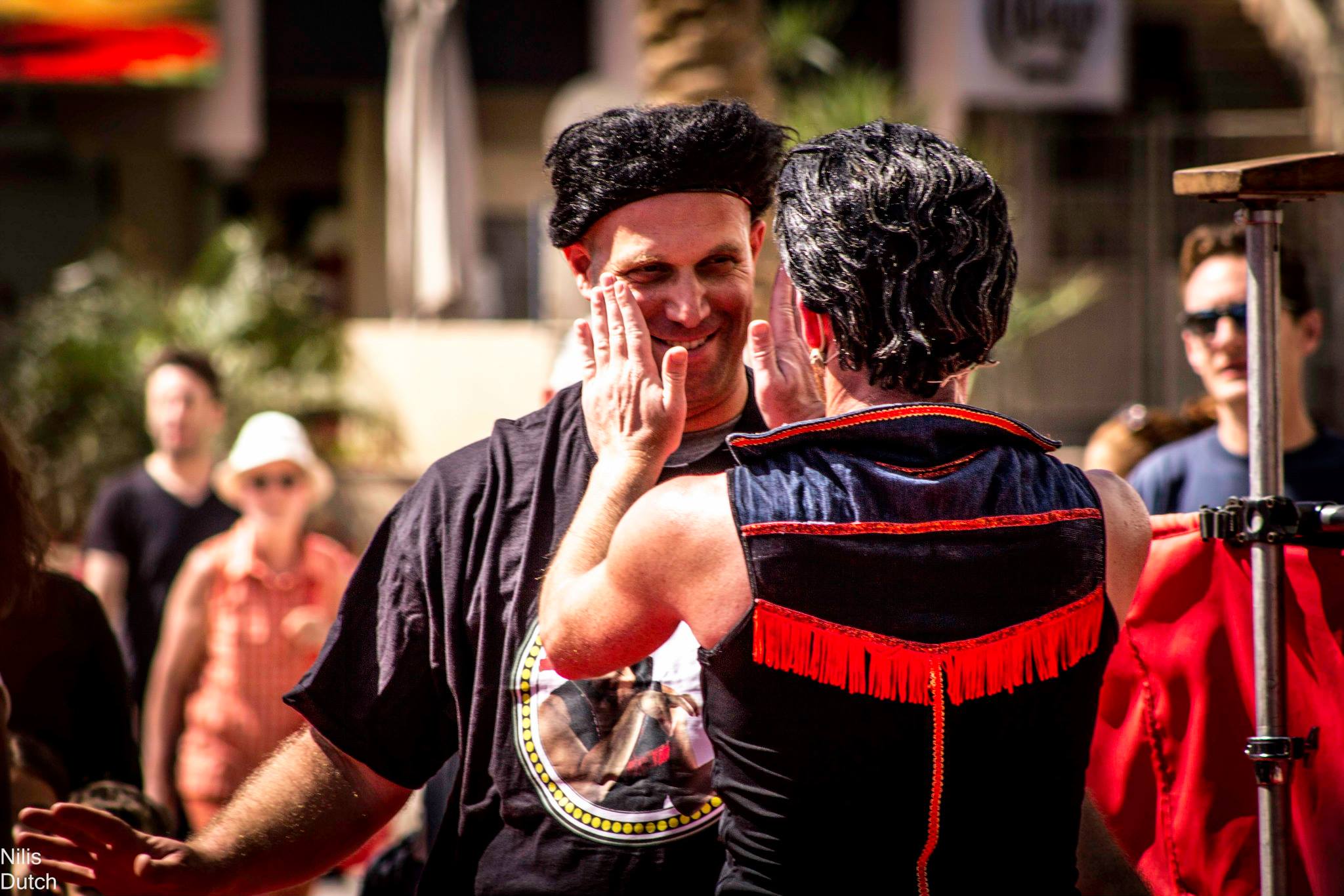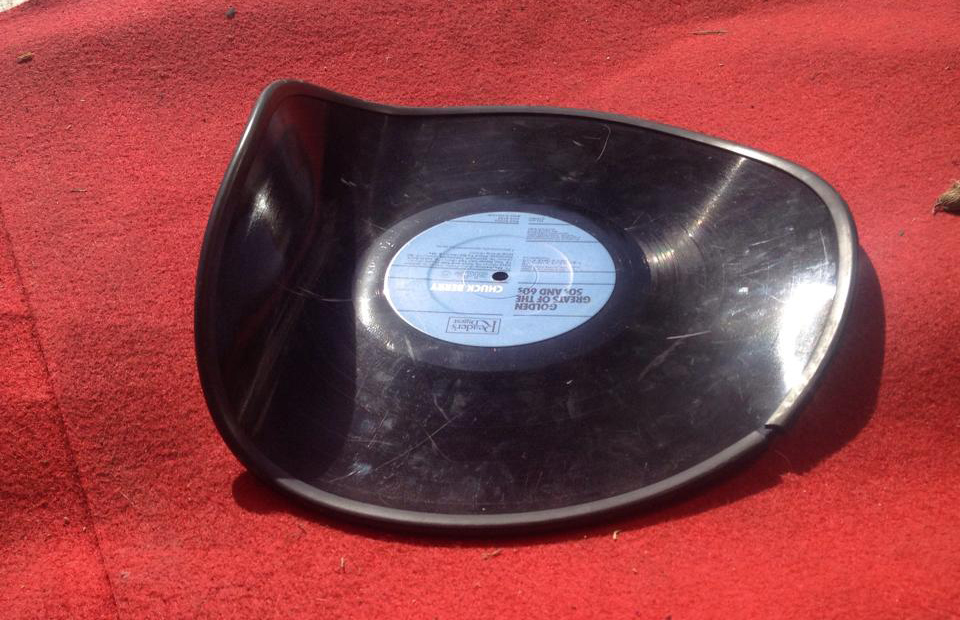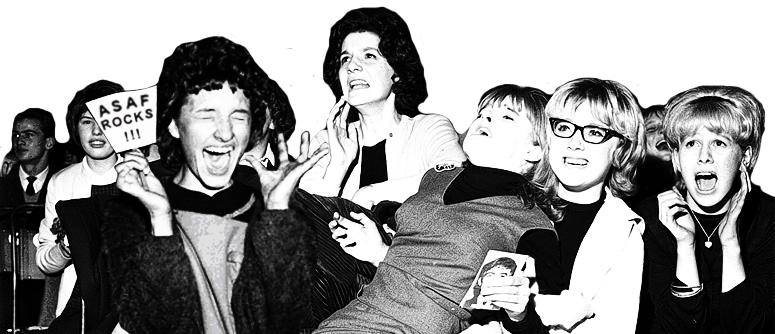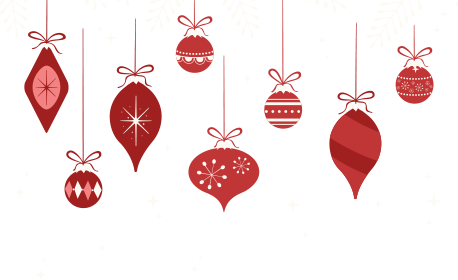 Check availability for 2015 summer tour
Here are some of the best moments of 2014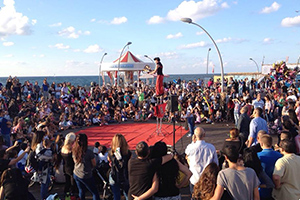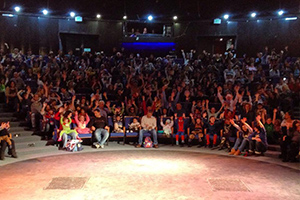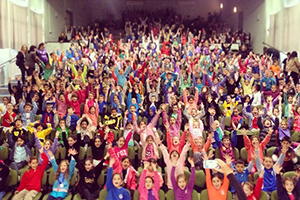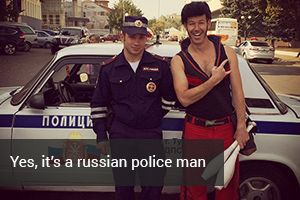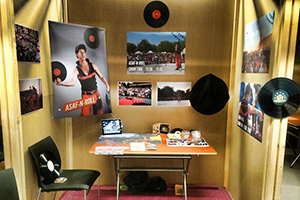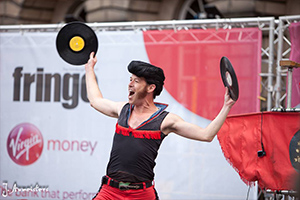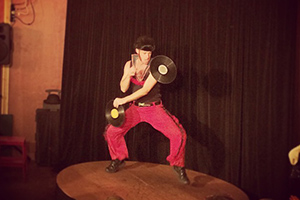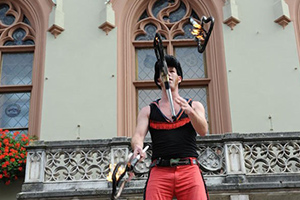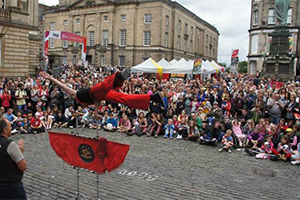 Check availability for 2015 summer tour